Bind your own Coptic Journal--in Portland Oregon!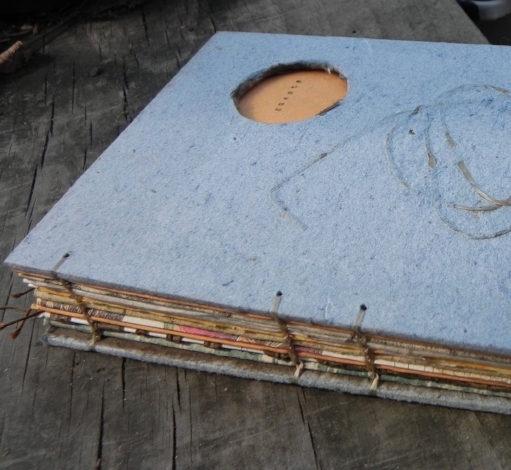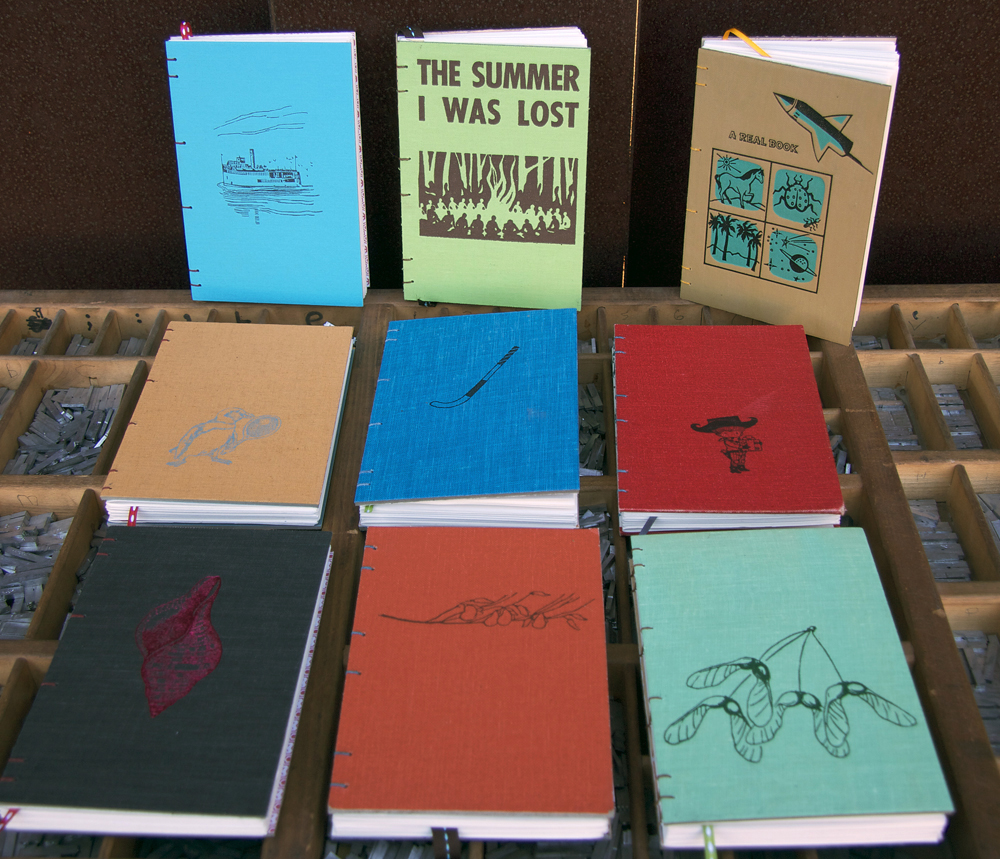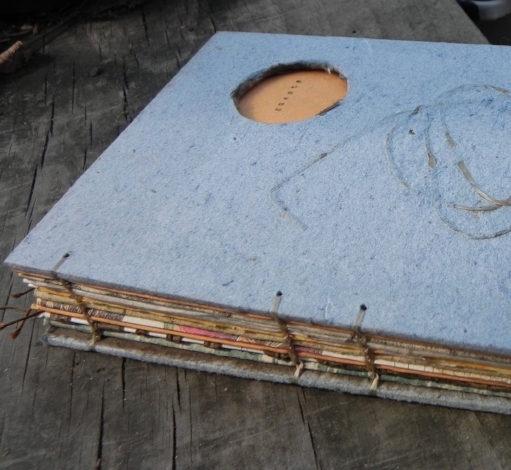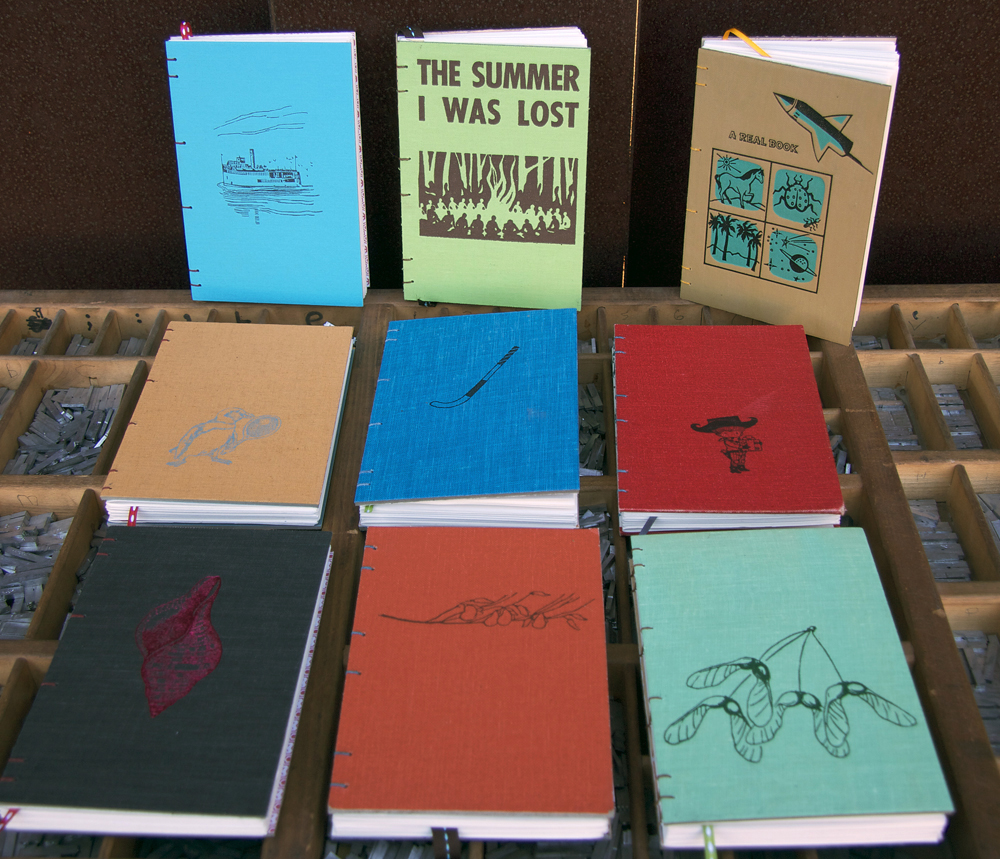 Bind your own Coptic Journal--in Portland Oregon!
Make your own journal or sketchbook! In this 5 hour class we will turn old hardcover books into a durable journal that will lay flat when open but is sturdy enough to carry with you every where.
We will prepare the pages and covers, and then learn the coptic binding to assemble the book. Students will leave with a finished book to take home.
All materials are provided. The fee for this class is $120.
This class will take place Saturday November 2 from noon until 5 pm at Dorsa Brevia, 625 NW Everett St, #103 Portland, OR enter on NW 6th
More information about the space can be found here: http://dorsabrevia.space/
A note on accessibility: the space itself is accessible, but the bathroom is down three steps. Please contact me with any questions or concerns.
Cancellation policy: if you must withdraw from the class after signing up, you will be credited towards a future class with 72 hours notice. If you must withdraw without 72 hours notice, your payment is forfeited. Please contact gutwrenchpress@gmail.com with any questions. If a minimum number of students have not signed up one week before the class is scheduled to start, the class will be cancelled and you will receive a full refund.