Handcarved Holiday Cards-Dec 10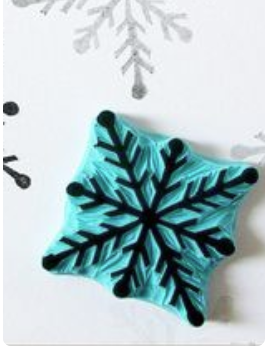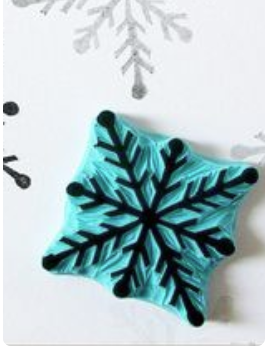 Handcarved Holiday Cards-Dec 10
Let's get fancy for the holidays!

Whatever you celebrate, sending a card is usually appreciated. Send a little extra love with a handmade card!
In this 3 hour workshop, you will learn the basics of stamp carving and then use your creations to create one of a kind holiday cards. We will combine homemade stamps, with pre-made letter stamps, plus a variety of paper to make a special card for everyone on your list.
This class will take place Tuesday December 10 from 6-9 pm at Paper Machine, 6330 St.Claude.
Cancellation policy: if you must withdraw from the class after signing up, you will be credited towards a future class with 72 hours notice. If you must withdraw without 72 hours notice, your payment is forfeited. Please contact gutwrenchpress@gmail.com with any questions. If a minimum number of students have not signed up one week before the class is scheduled to start, the class will be cancelled and you will receive a full refund.