Embellish a Postcard with Embroidery! in Portland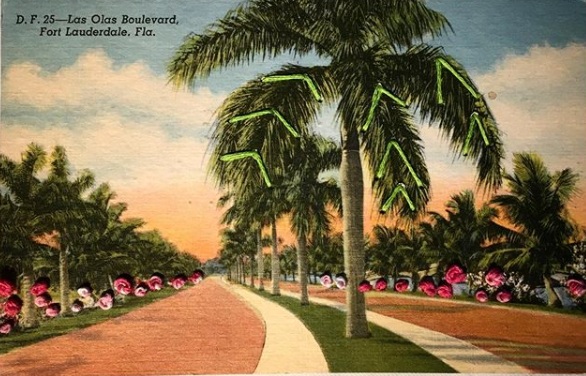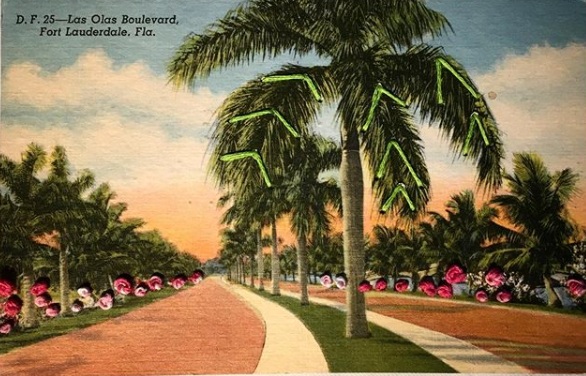 Embellish a Postcard with Embroidery! in Portland
The only thing I love more than mail is hard to send mail! Seriously though, I do love something that someone took the time to embellish and make special even if it gives the post office a headache.
In this 2 hour class we will learn a few embroidery basics,and apply them to vintage postcards. We will talk about ways to make your work last, how to mail it and how embroidery can jazz up a card. We will also talk about alternative materials. If we have time, we may even talk about a few other ways to alter a card. No experience is necessary! Open to anyone—from experienced embroidery nerds who want a new canvas to beginners who don't know how to thread a needle!
This class will take place Sunday November 3 from 5-7 pm at Outlet, 2500 NE Sandy Blvd, Portland, Oregon.
All materials are provided. The fee for this class is $40.
Cancellation policy: if you must withdraw from the class after signing up, you will be credited towards a future class with 72 hours notice. If you must withdraw without 72 hours notice, your payment is forfeited. Please contact gutwrenchpress@gmail.com with any questions. If a minimum number of students have not signed up one week before the class is scheduled to start, the class will be cancelled and you will receive a full refund.