zine--Eulalia #1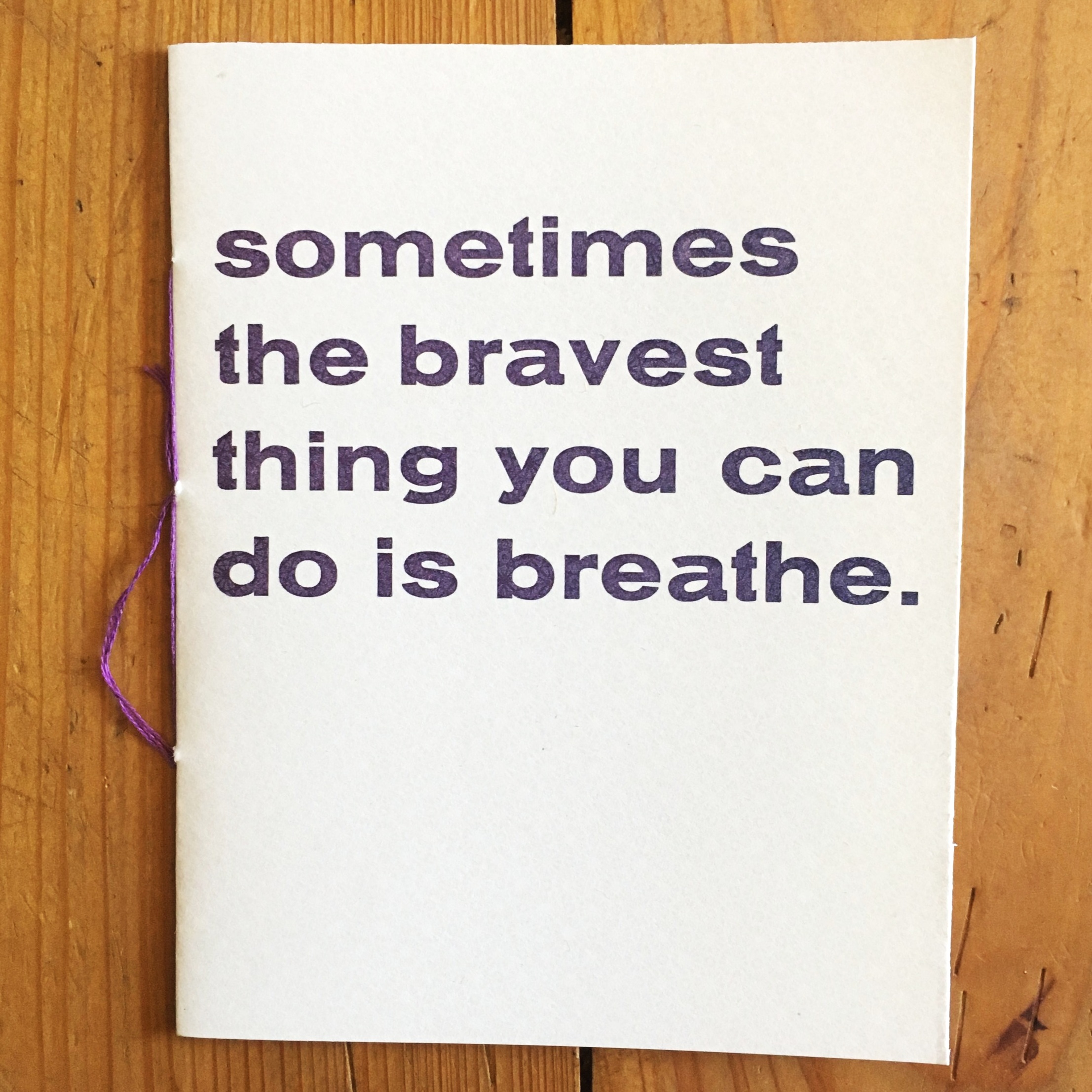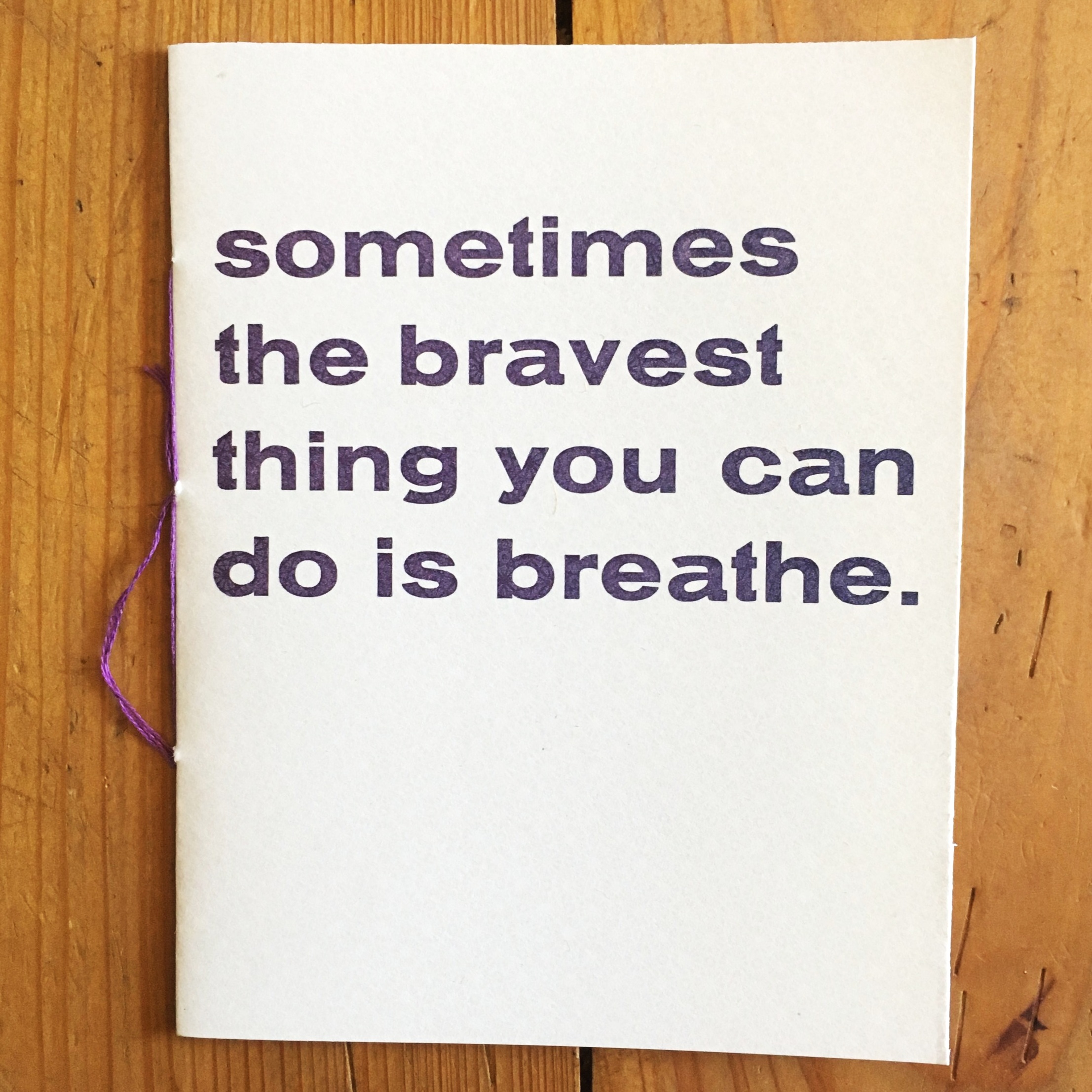 zine--Eulalia #1
Originally printed in July 1999 and by far the best zine I wrote in the 90's, Eulalia started as an experiment—16 pages of 2.5 inch squares to fill in one sitting on one subject. This issue is dedicated to a penpal dealing with depression.
Reprinting features a letterpress cover, risograph guts in purple and black.
Each issue is hand bound and measures 4 1/2 by 5.5 inches.